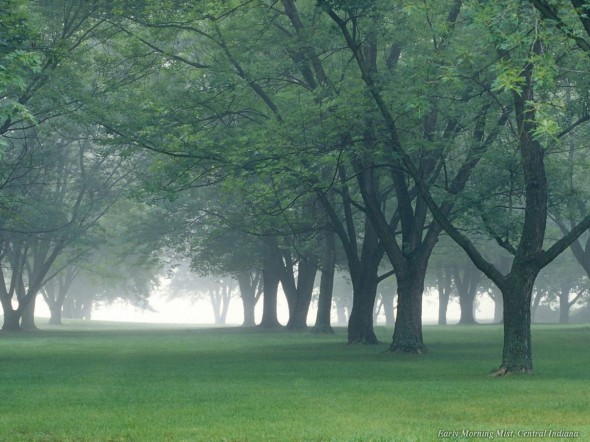 While we know there are many benefits to incorporating trees into our landscape, many of us simply enjoy trees for their beauty.  Some people enjoy the birds they attract while others actually enjoy the antics of the squirrels scampering through their branches.  We enjoy the immediate rewards from the sound of the leaves rustling in the breeze, the shade we enjoy on a hot summer day, and the contributions for that budding compost pile to the more far-reaching concerns for possible climate change.
But, do you know the monetary value of the benefits provided by any particular tree in your landscape?  If not, you can use the Arbor Day Foundation's "National Tree Benefits Calculator" http://www.arborday.org/calculator to easily determine the economic and environmental benefits provided by any tree in your yard.
What do you need to know?  You will need to enter your zip code, select a tree species from the pull-down menu, enter in a diameter measurement of the tree, and select an area type from another pull-down menu.  Once you submit the information, you will be provided with a detailed breakdown of the economic benefits for that particular tree in your landscape.
You will receive a breakdown of benefits in the following categories: air quality, CO2, electricity, natural gas, property value, and stormwater.  For example, the 8-inch diameter Maple tree in my front yard has a quantifiable value of $65 per year with the potential of $110 in annual benefits if it is cared for and grows to 13-inch diameter.
So, in addition to the enjoyment you receive from your trees, how much more of an economic return are they providing?  Wouldn't it be fun to find out!